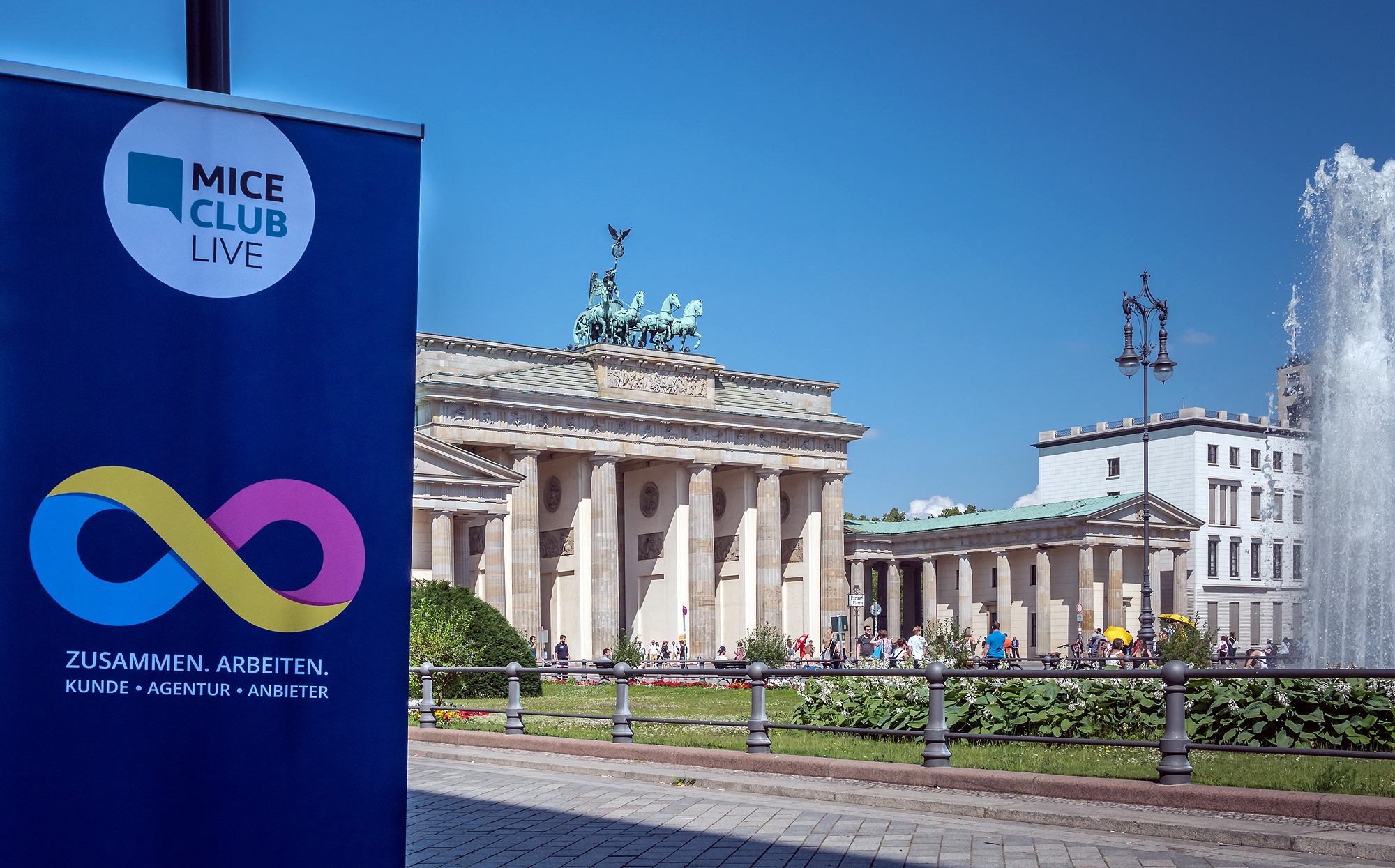 "Personalisation offers added value for event participants" – Interview with Dominik Deubner, MICE Club
MICE Club is a community for the MICE and event industry in the German speaking markets. We spoke with the founder, Dominik Deubner, about current trends in event technology and the upcoming TechXperience.
On 4 December, the first hands-on EventTech Conference – TechXperience – will take place in Ingelheim. The event is organised by the MICE Club, an association of approximately 400 event planners from German speaking countries.
The TechXperience was initiated by Dominik Deubner, founder of the MICE Club. Converve is a partner for the event and will be offering a workshop called, "Developing Creative Matchmaking Formats".
We took the opportunity before the event to talk with Dominik Deubner about current trends in the industry, and to get a first look at the TechXperience.
We ran the interview on Facebook as a live stream. You can find the embedded video below (in German language). Here are a few excerpts translated to English.
Dominik, which EventTech trends do you currently see in particular?
Dominik Deubner: "I find it particularly exciting how today, we can work with digitisation on the one hand and with capturing smart data on the other. The combination of these tools creates added value for event participants. In the future, it will be possible to personalise both event communication and event content even more.
Secondly, there is currently a lot going on in the field of matchmaking. For many, this is the deciding factor for why they attend events at all. These days, it's more important than ever to meet the right people at events. Matchmaking can be optimised through digitisation and smart data. By evaluating smart data, matchmaking opens up new ways to bring together participants with similar interest profiles.
Thirdly, EventTech provides methods to better evaluate participants' behaviour at an event, keyword "return on investment".
How will personalisation in the event sector have a tangible impact?
"Whenever I collect data (keyword DSGVO), I have to inform the participants how they will benefit – for example, by being able to point them to specific sessions that match their profile particularly well. In the same way, recommendations can be made as to which providers or other participants would be interesting. These benefits must be clearly communicated."
What can participants expect at the TechXperience?
"The time is right to give EventTech its own format. Feedback shows us that we've hit a nerve in the industry. There will be a colourful mix of lectures, best practices, interviews and hands-on conveyance of EventTech content. Participants can expect workshops, such as the Converve matchmaking workshop, round-table discussions, a very dialogue-focused format.
The Culture and Congress Centre kING in Ingelheim, provides us with a state-of-the-art facility that opened just a year ago. In addition, Ingelheim is located in central Germany, and is easy to access by train or car."
We are very excited and are looking forward to the first TechXperience on 4 December 2018 in Ingelheim!