Meet the crew
Events have always been at the core of our identity. We have applied our extensive knowledge and considerable experience within the event industry to our innovative software solution, allowing event organizers to successfully organize and execute physical, virtual, and hybrid events.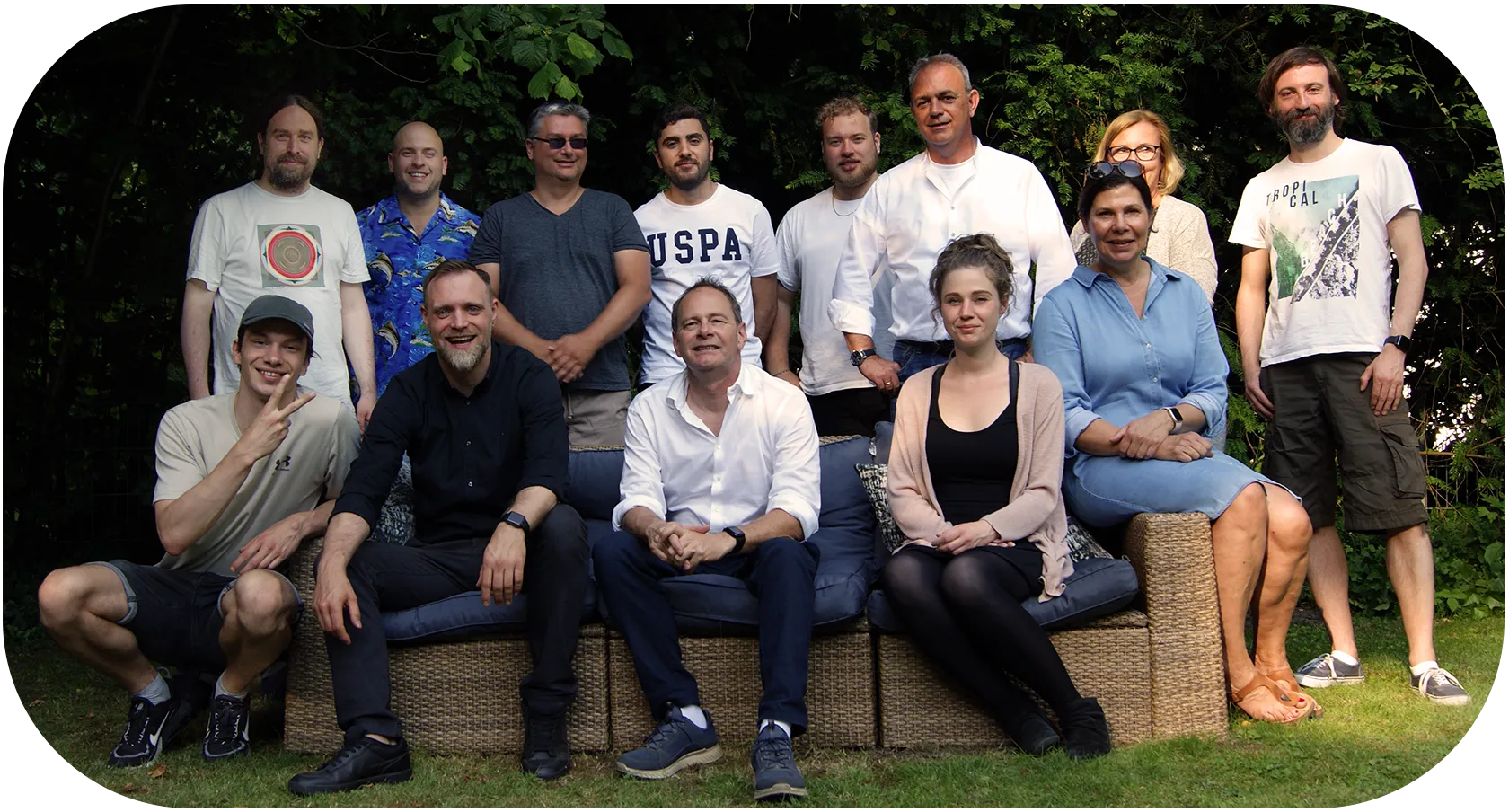 Why we do what we do
Events are our passion, and our software is inspired by them. Events provide the perfect forum to network, collaborate, share ideas, and learn from one another – whether it be a global UN conference or a small corporate event.
With the Converve platform, you can be certain that your events will be a success, and we are proud to contribute to this success by being your partner along the way.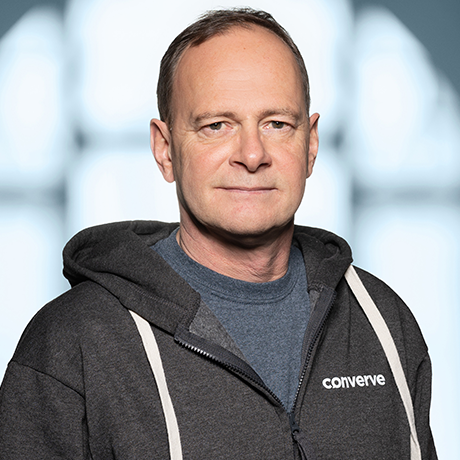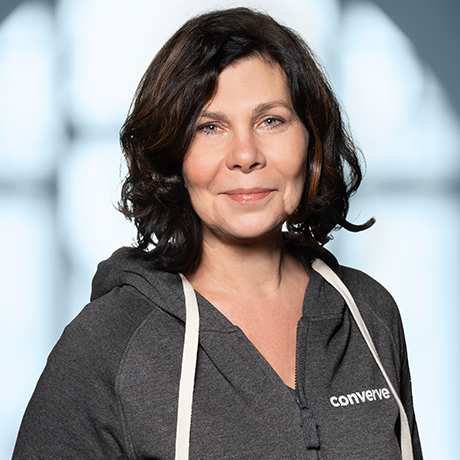 Anja Engellandt
Executive Assistant to the CEO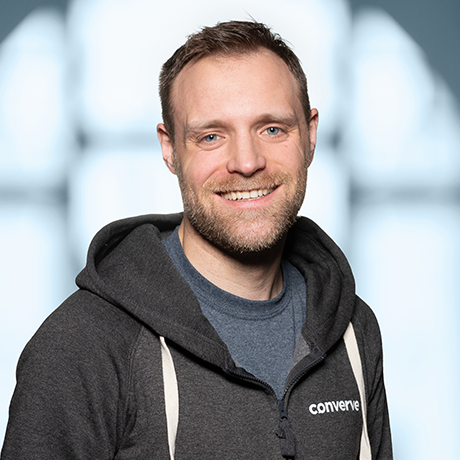 Nicolai Halfer
Senior Business Developer EMEA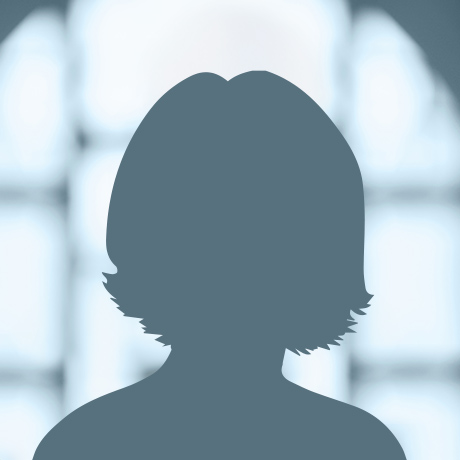 Sofia Williamsson
Business Development Americas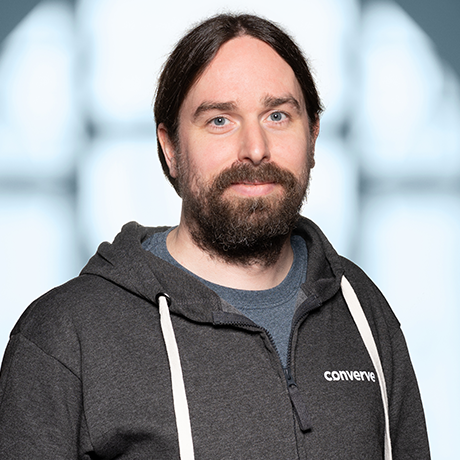 Sören Gregor
Chief Technology Officer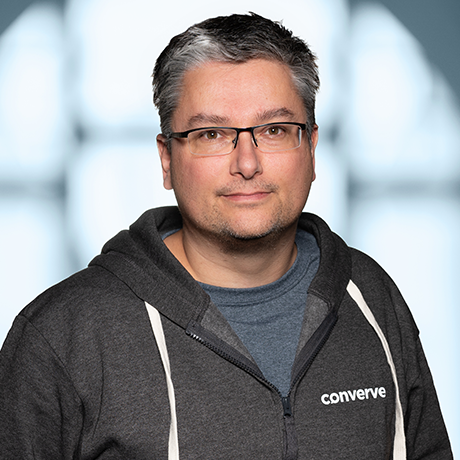 Marc Sperfeld
Senior Software Engineer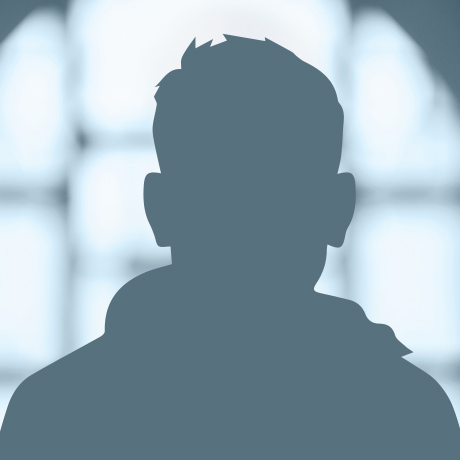 Alexander Mahrt
Software Engineer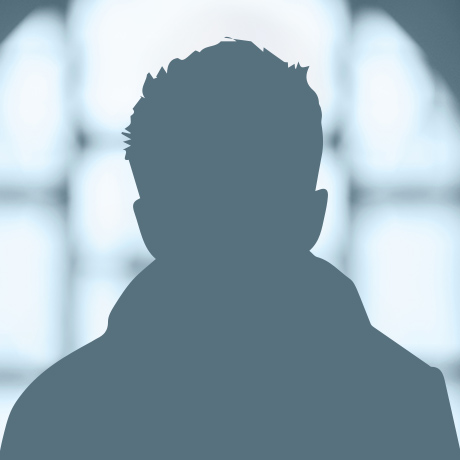 Tolgahan Gueltekin
Software Developer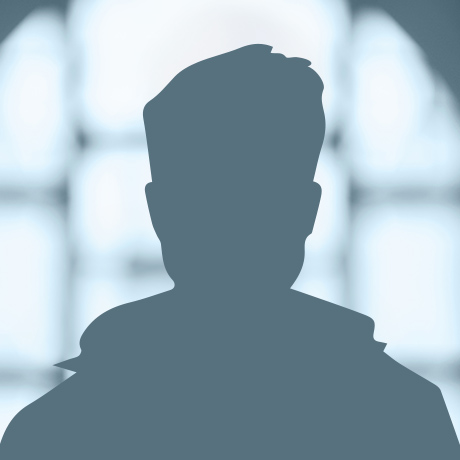 Altin Etemaj
Software Developer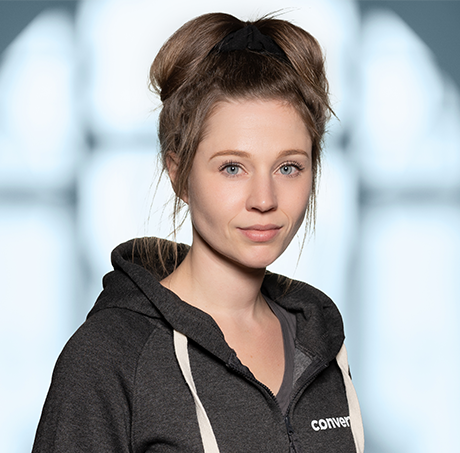 Britta Kloth
UI/UX Design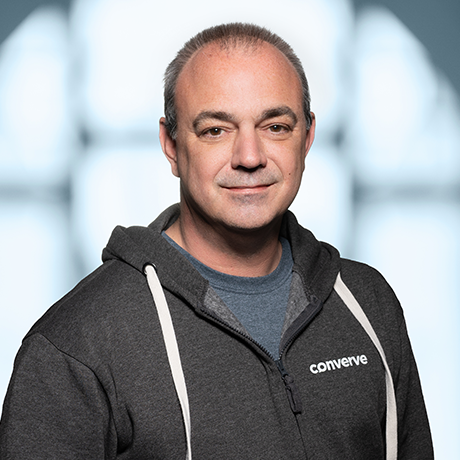 Coen de Jong
Senior Customer Success Manager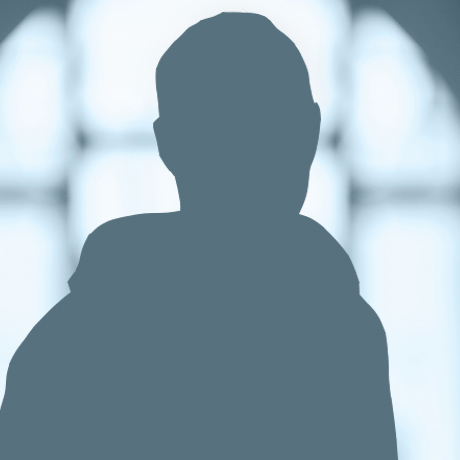 Noah Jansen
Junior Customer Success Manager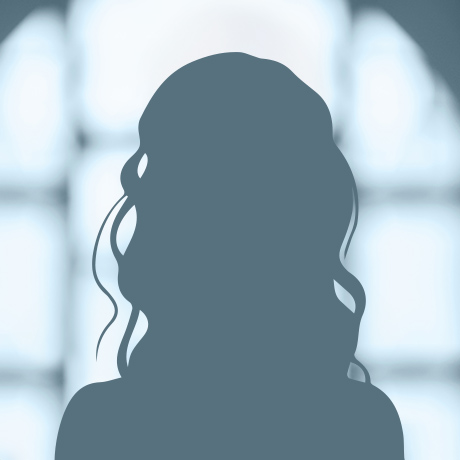 Lena Salka
Project Assistant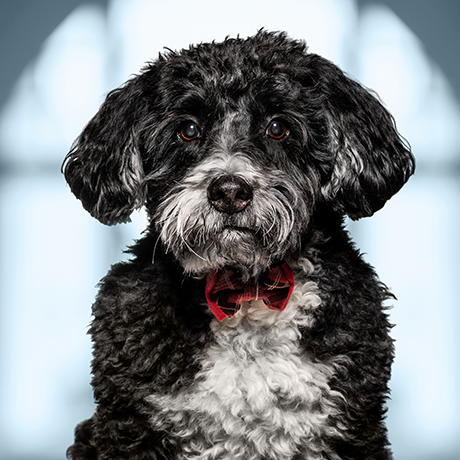 For nearly 20 years, Converve has helped transform events into extraordinary experiences. Events come in many forms; trade fairs, congresses, hosted buyer events, festivals, corporate events and more, but all share similar attributes – allowing attendees to connect, gain new experiences and share knowledge in a short period of time. Working with us is not like working with a normal software company, but rather a dedicated team who has a passion for events.
Driven by expertise and innovation
On average, a event craftsman at Converve has been creating unique events for 8 ½ years. You can count on developers & project managers with 20 years of event tech experience, as well as young innovators to make your event special.