Offer your attendees a fast & convenient online registration
Create registration forms tailored to your needs and offer your participants a truly stress-free registration with pre-populated forms.
Ready, set, register
Guide your participants through a fast and user-friendly registration process. You decide how much information you really need. Our customizable registration forms can easily be tailored to your exact specifications.
Are you in the middle of the event planning process and have already registered participants? We have a suitable solution for this situation too! You can easily integrate your participant data into Converve. With our automated smart forms, your participants will be registered and ready for matchmaking in no time.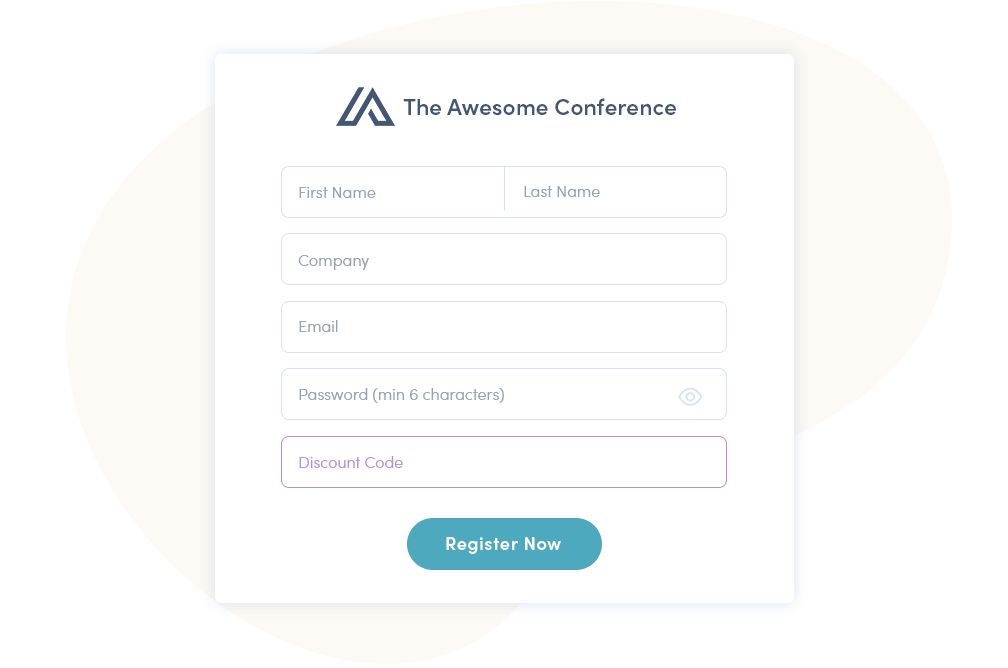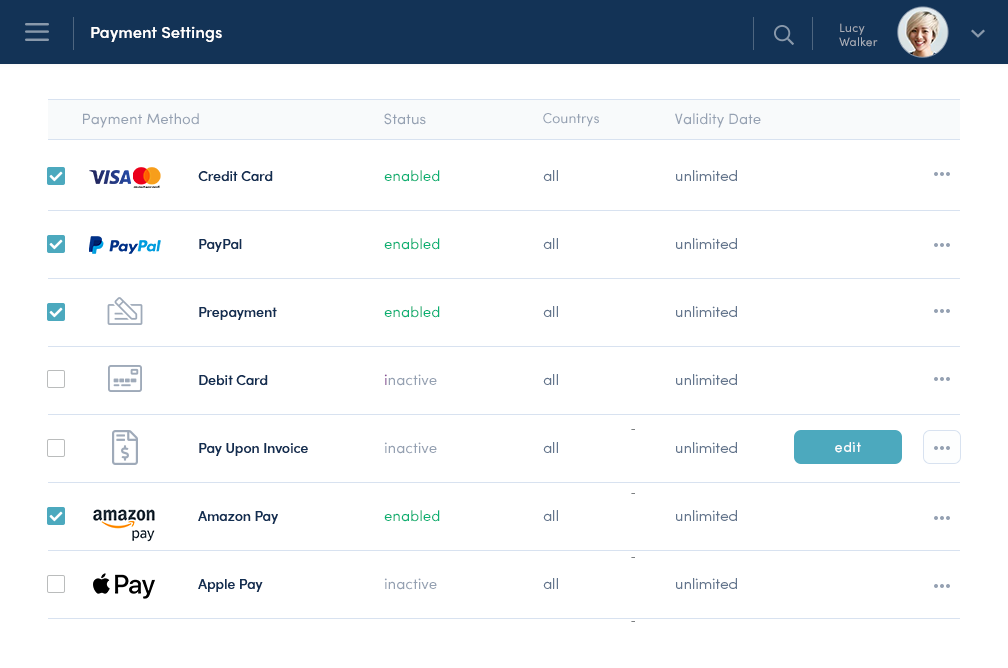 All you need for a smooth check-in process
You like to have everything in one place? Take advantage of our ticket shop and offer numerous ticket types, discount options, and payment methods. We can also conveniently incorporate your existing shop into your new event website.
Give your tickets an individual design with personalized event badges. You can even print them yourself! For a quick check-in, you can add a personal QR code to every ticket. Tickets – both analog and digital – are sent out automatically.
Experiencing issues on the day? We're here to help
Someone shows up without a ticket, has forgotten their event badge, or wants their personal agenda printed out? Don't waste time at check-in – simply equip your staff with our information desk tool. This allows you to solve the problem with the push of a button, so the participant can head into the event carefree.
We know: An event never goes completely according to plan. And that's a good thing. Excitement and surprises are part of the fun. But if something does go wrong, our team will be right by your side and help you find a solution. We care about your success.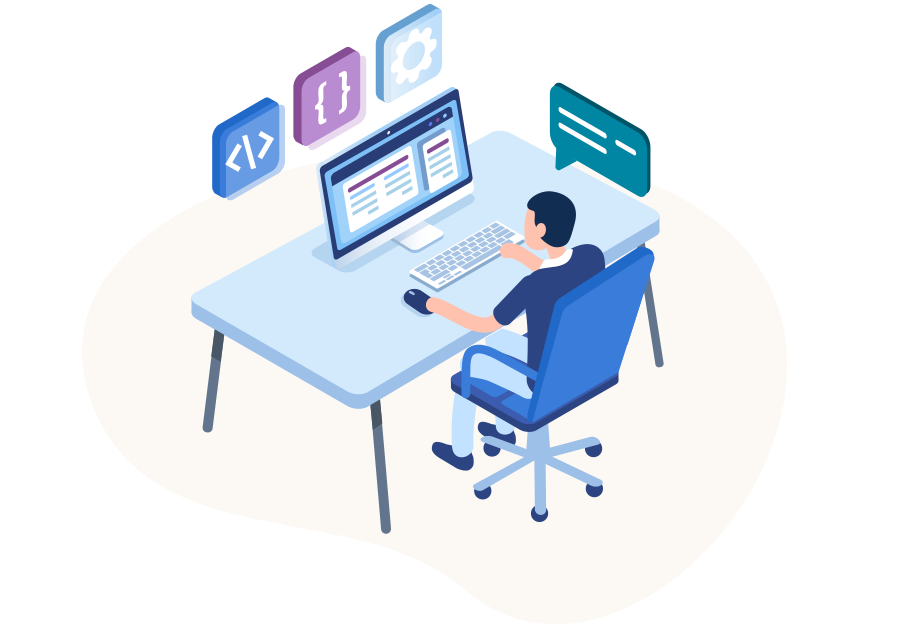 Would you like to speak to our experts or get a free quote? Our team is at your service.
Get in contact