Host Successful Hybrid Networking Events
Provide a seamless transition for virtual & in-person attendees with Converve. AI-based matchmaking , interactive livestreams & our integrated video meetings will make networking at your event a truly immersive experience.
Create a Professional Hybrid Event Networking Environment
Get your Event Content broadcasted
Easily embed your video, webinar and livestream links. Moderate your programme, start polls and distribute roles to keep control
Host unlimited Hybrid, Virtual and In-Person Meetings
No matter where your attendee is located: Offer immersive video meetings within your Event App and traditional on-site meeting slots
Offer the full Networking package
Host 1:1 meetings, roundtables, breakouts, and interactive workshops that keep your participants engaged during your Hybrid Event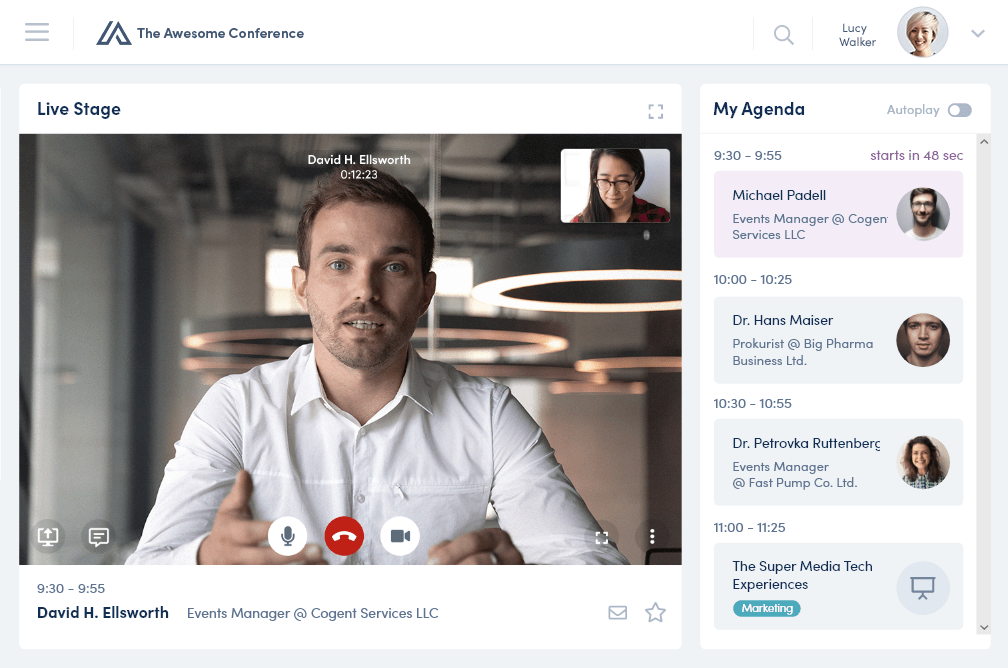 We Build a Hybrid Event Platform That Fits Your Purpose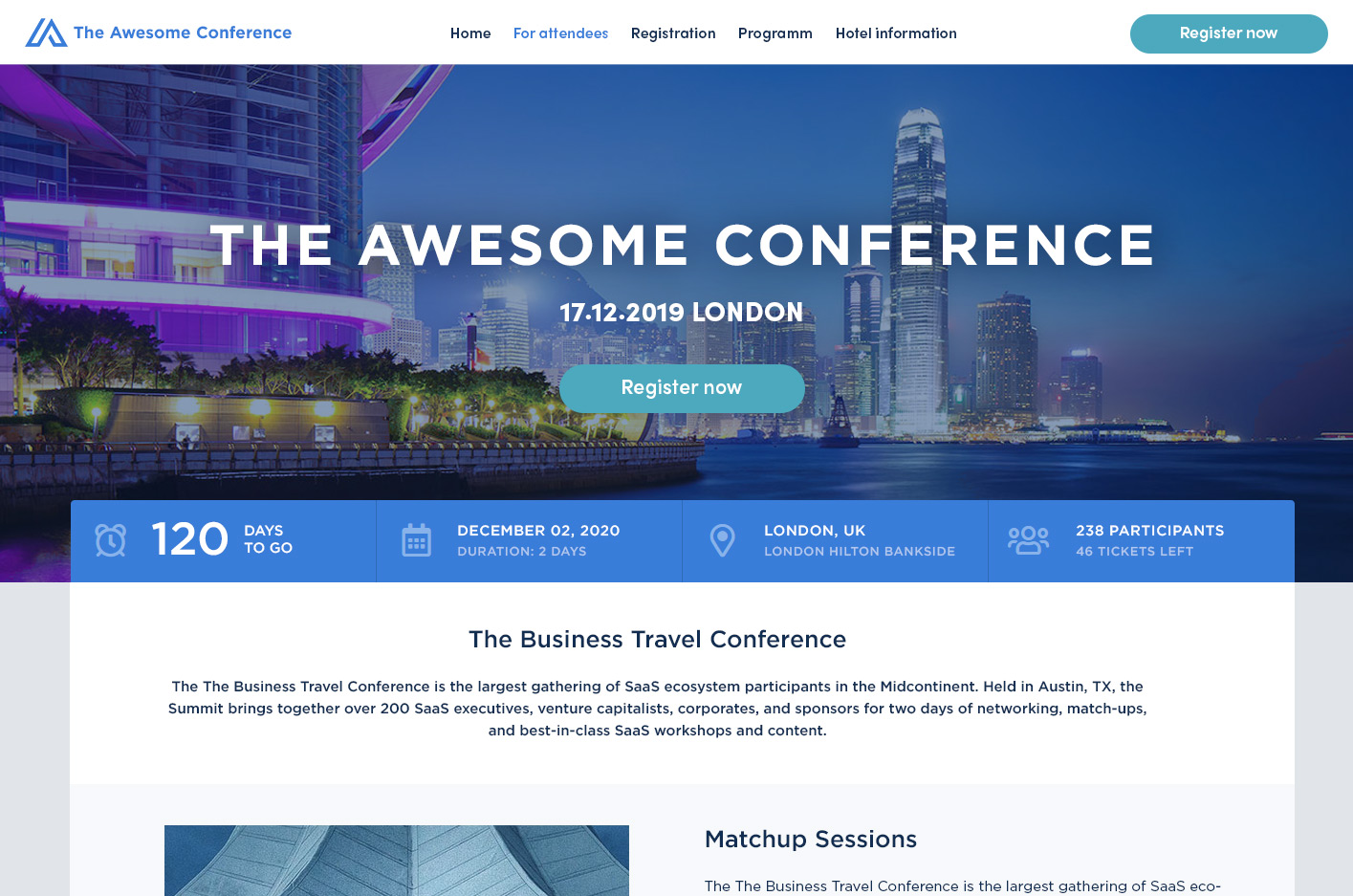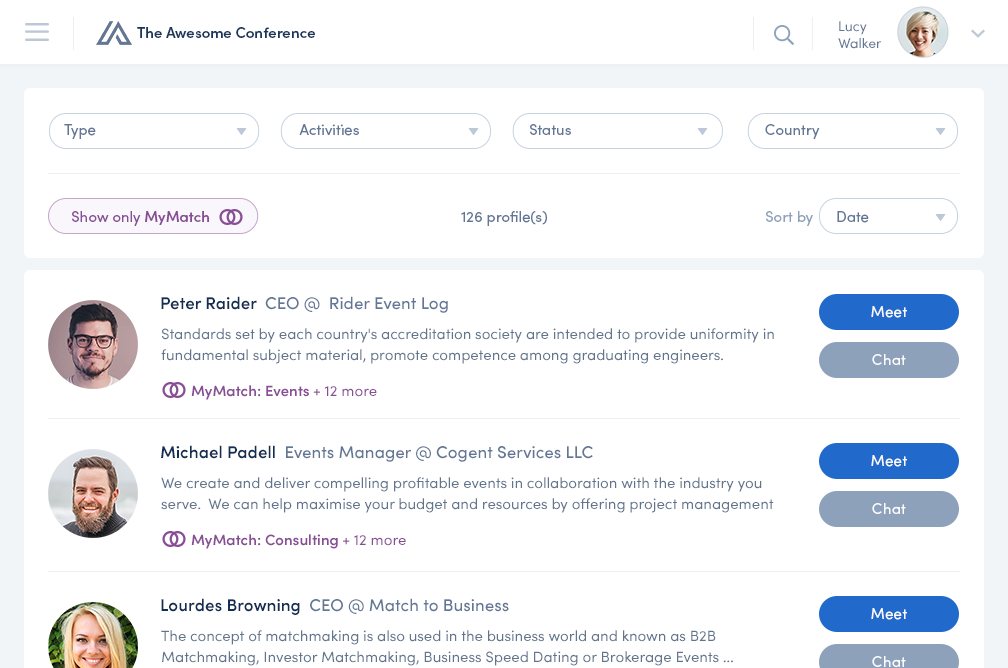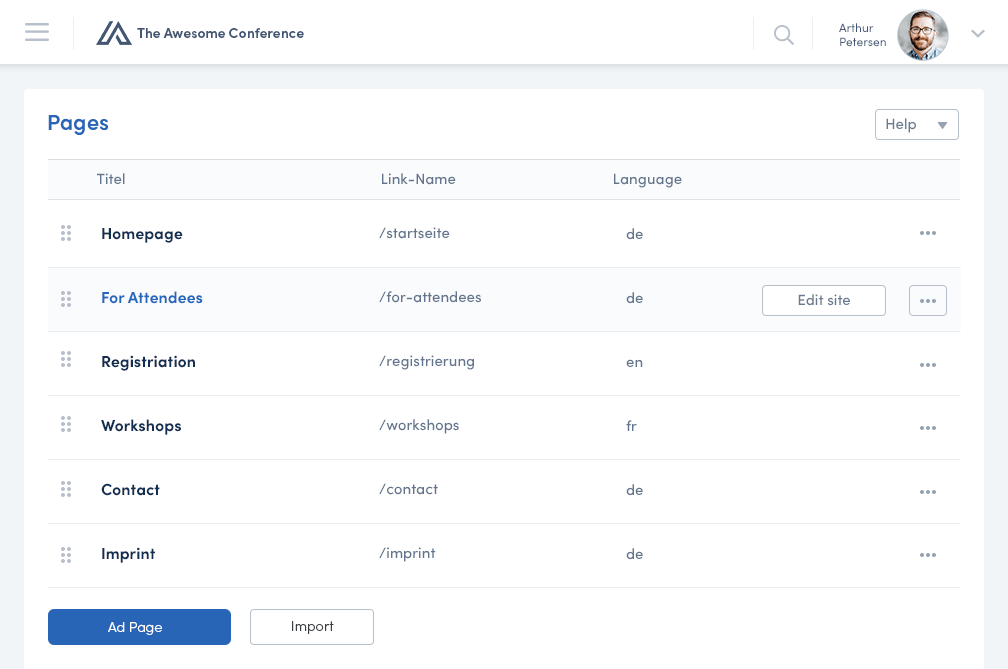 Your ideas come first
Want to highlight your own brand, need a customised Registration or wish to feature a sponsor in a special way? No Problem. We provide you with a customizable whitelabel platform that matches your Hybrid Event ideas
An algorithm that plays by your rules
Create your own Matchmaking keywords & rules to enhance Networking between specific groups of participants
Drag n' Drop your own Event Website & App
Choose from countless elements and put together a completely individual Event Website, Registration, App and Content layout for your Hybrid Event. For more advanced customisations, one of our Event & IT specialists is always at your side.
Your Whole Hybrid Event Workflow in One Platform
Your Hybrid Event Platform Features
Talk to our Event Experts and get a quote for your Hybrid Events