Bring your attendees together in valuable face-to-face conversations
Converve offers your visitors a wide range of options for networking, making appointments and sending messages. Let's take your networking to the next level.
Transform your events into communities
Networking has never been as important at events as it is today. With Converve, you can offer your participants easy ways to request, confirm, and cancel meetings. To help you keep track of everything, your appointments are immediately synchronized with your personal agenda.
In the live chat, your participants can send direct messages. This makes it easy to strike up a conversation and helps participants find the people they want to meet in advance. After the event, participants have the option of sending follow-up messages to stay in touch.
Bring the right people together
No more "meetings by chance". Our MyMatch algorithm shows you exactly which participants would benefit from meeting. Our tool analyses the interests and behavior of all participants and finds the most valuable contacts for each and every one. You decide for yourself according to which criteria you want to filter and find matches.
In their networking profile, participants can store all relevant information about themselves and their company. In line with the motto: "What I'm looking for" and "What I can offer", participants can quickly determine who is worth meeting.
Focus on the personal meeting
It all comes down to preparation. With the varied profile and match information, your participants have the option of learning about potential contacts in advance. The result: meeting participants are well prepared and know what they want. This makes meetings more efficient!
Quiet and introverted individuals often harbor impressive skills and a lot of potential. However, at events, they struggle to establish contacts and network effectively. With Converve, they can easily overcome this obstacle. Now everyone can be a networking pro.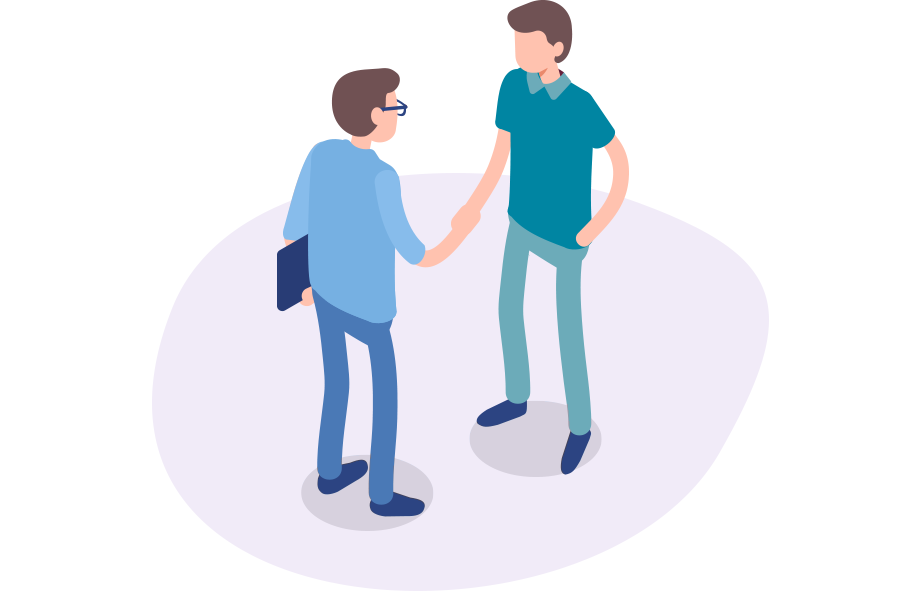 Would you like to speak to our experts or get a free quote? Our team is at your service.
Get in contact